VCU features Safety Net Collaborative in 2017 annual report
January 10, 2017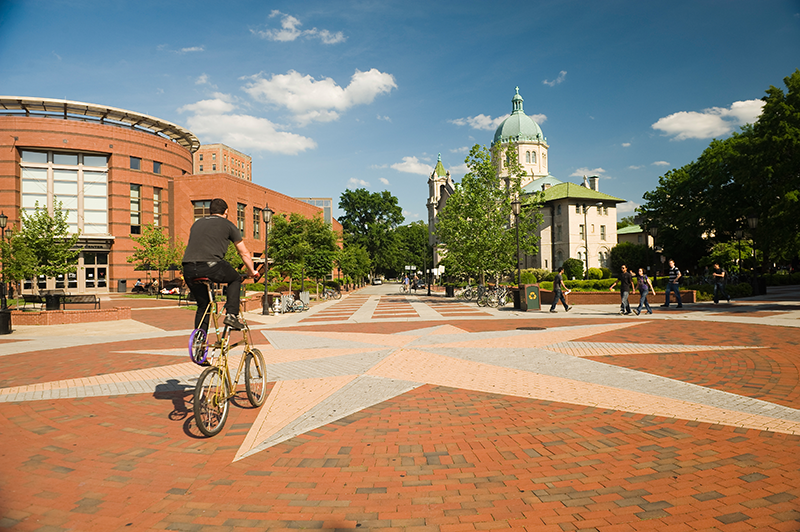 The work of the Primary Care Psychology Training Collaborative was featured prominently in Virginia Commonwealth University's 2017 annual report in a section highlighting the university's community partnerships.
Excerpt: "Three of Richmond's safety net primary care clinics found they could not meet the mental health needs of their patients — the city's most vulnerable and medically underserved populations. They needed a solution. But what? And how at little or no cost? Psychology Professor Bruce Rybarczyk, Ph.D., had an answer: embedding his doctoral trainees in primary care clinics where patients could easily access services. Now one of the largest programs of its kind in the U.S., the VCU Primary Care Psychology Training Network has trained more than 85 doctoral students in recent years. These trainees have delivered more than 10,000 pro bono sessions. And the patients are getting the access to the care they need.
A $1 million U.S. Department of Health and Human Services grant will more than double the capacity of the VCU Primary Care Psychology Training Network to provide more than 15,000 sessions of pro bono services during the next three years."